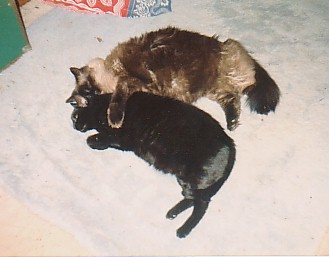 I love it when I hug a fat cat.

Magda
Searching the Classifieds for a new pet to share their life with... free to good home indoor human. Has been litter-trained, declawed, fixed. Good with kittens and adult cats. Serious inquires only please, Call 555-6417.
merle_fan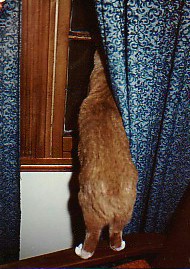 "Hurry! Hide the catnip, here they come!"
Davi